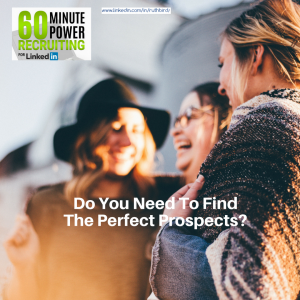 Today is the beginning of a new day.  A new beginning!
And yet again,  will  face some frustration, discouragement, some not so welcome surprises, some setbacks, and possibly even FAILURE.
You will hear "NO" when talking to a prospect.
AND,  you will send an email, and get a not so wanted response, or, get unsubbed!
Or, maybe you will post on FB,  and instead of that looked for "like", you see a nasty comment.
Your friend, or even family may put you down with that same question, "Still in that pyramid business, are you?"
Unfortunately,  these will never stop…
But as John Maxwell said in his brilliant book "Failing Forward"…
"There's one major difference between average people and achievers. The difference is how they respond to failure."
Any time you decide to step outside the 'norm' and pursue your dreams, you're going stare some failure or rejection in the face. Guaranteed.
But if you don't let that derail and stop you dead in your tracks (which is what happens to most people)… you've got a real chance to succeed.
Sure, this is easier said than done.  BUT IT CAN BE DONE!
It will not help you to feel sorry for yourself. Well, maybe you can do that for a few minutes !
It will not help you to throw the "blame" around…
Instead… It's really just a game of the mind.
Here is one tip to deal with it.
Reduce the amount of exposure you have to people who are NOT interested in your business at all.
If you eliminate non-qualified prospects, you can virtually get rid of rejection.