Greetings From Nova Scotia, Canada!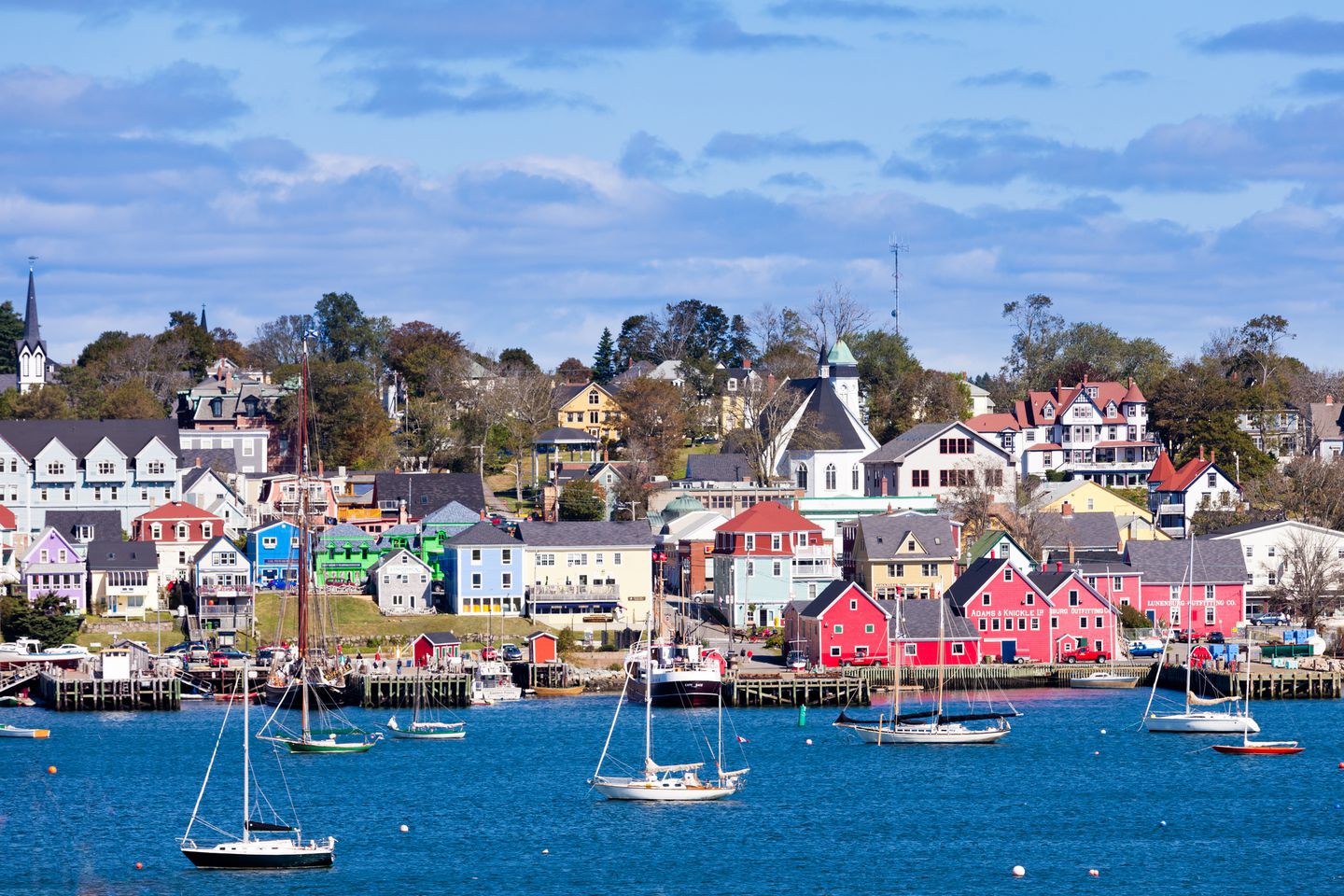 ★ Do You Need More Leads? More Customers?
Let me introduce you to…
How LinkedIn Can Be a Great Way to Get the Attention of Professionals Looking for a New Opportunity!
Here's a link to a FREE Masterclass.  
Discover The Untapped Power of LinkedIn to Build Your Business and Grow Your Downline
______________
This strategy is responsible for millions of dollars of sales and massive team growth.
It's the Webinar Mastery Formula.
Even if you don't think you can ever do a live presentation this is for you!
 Learn the EASIEST & Fastest Business Growth Strategy
Get Access to the Instant Replay Now!
____________________
Simple 5-Step Formula to Create Your Powerful Personal Brand & Stand Out from the Crowd
With this formula…
Instead of being totally lost in the sauce of social media, without your ideal customer having a clue who you are…
Your prospects can't miss you!
They'll recognize you everywhere. Which is exactly what you need to build a massive following of raving fans, who turn into customers and team members.
Find out more here
______________
I am also a passionate pet lover!
And I play Alto Sax in a band!
✔Step Mom
➕Lived With MS
➕ Animal Lover
✔To Inspire
➕ Residual Income Builder